Invest in Global Stocks from anywhere with
TradeCross
✔️ Invest in more than 3000 stocks all over the world
✔️ Free and easy account global account opening
✔️ Start investing with as low as $1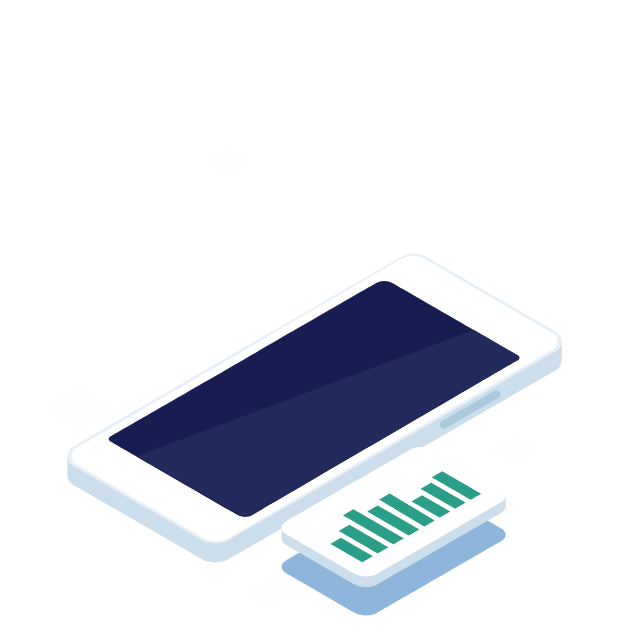 Why invest in Global markets?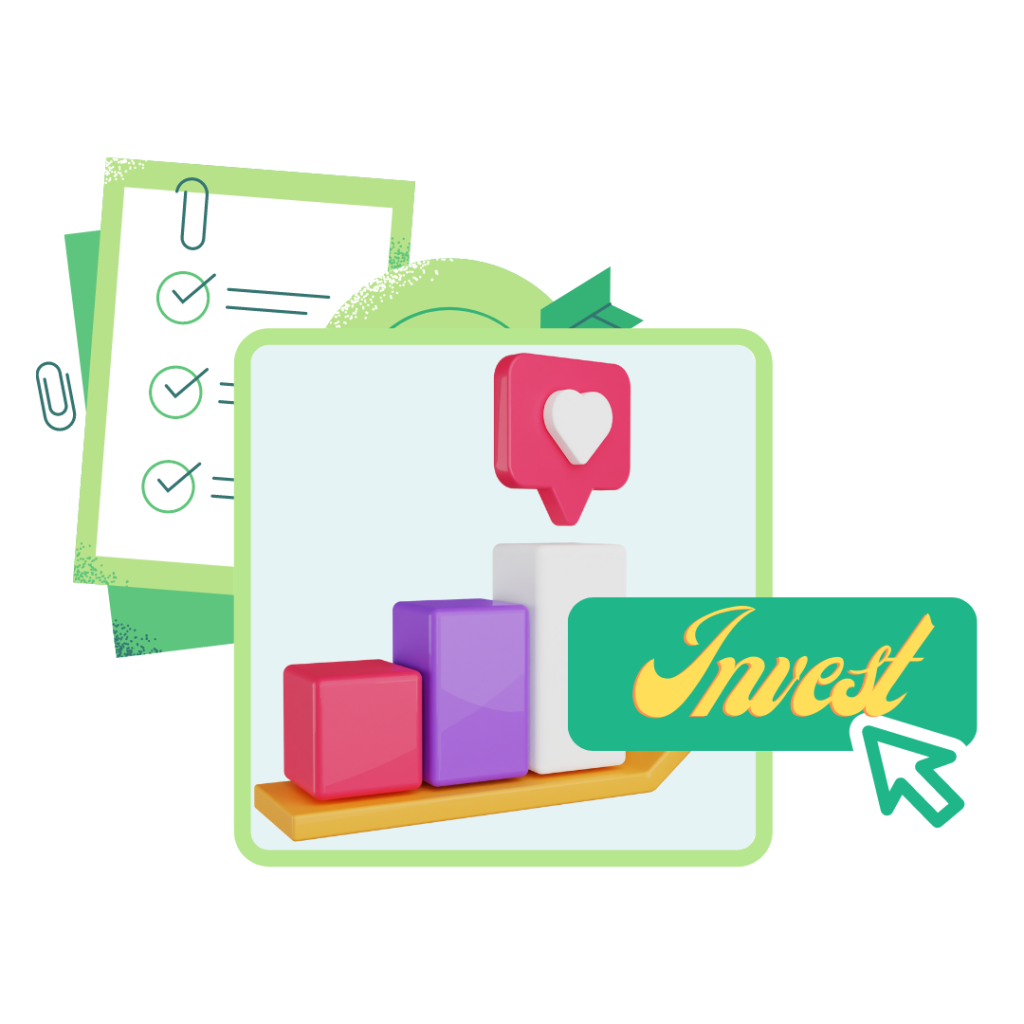 Multiple investment opportunities
Invest in the brands you love, use, or just love to use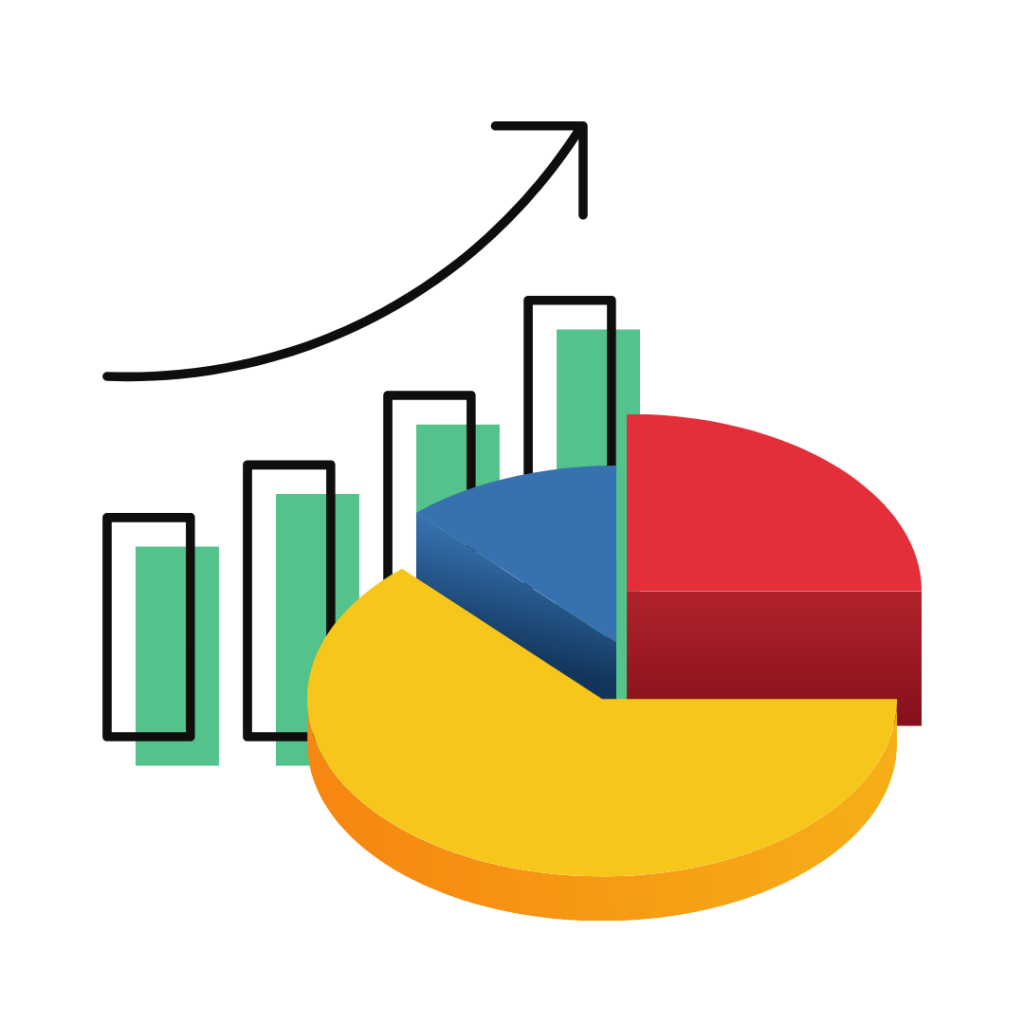 Fractional Investing
Start investing in even the most expensive stocks with as low as $1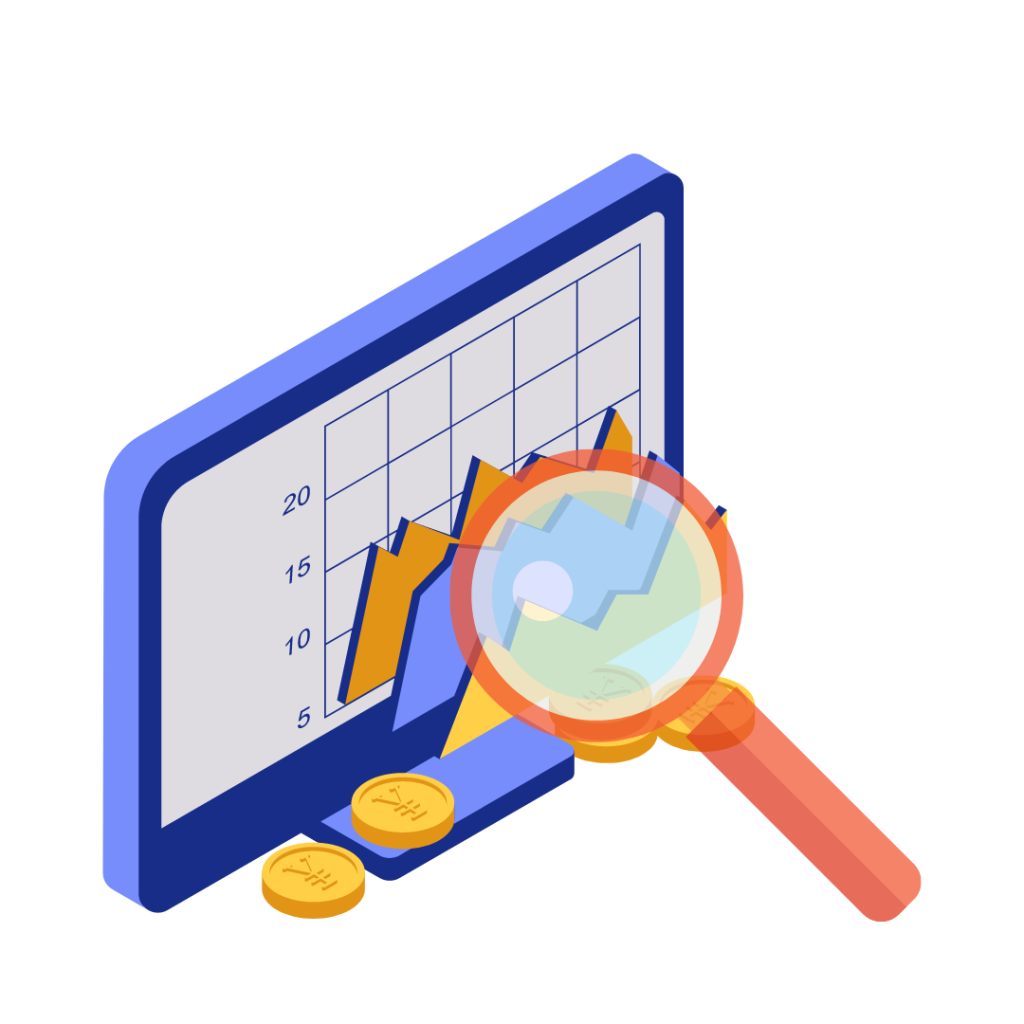 New growing opportunities
Invest in such markets that aren't popular enough 'yet'
What makes MoneyIsle different?
With an experience of more than 10 years and the trust of thousands of regular investors, MoneyIsle is one of the most convenient global investment options
With simple documentation and approval process, opening a global trading and investing account is as easy as anything at MoneyIsle
With live prices, latest news, and other relevant updates, you can track all your investments in real-time
Start investing with any amount, literally! Invest in any global stock with as low as $1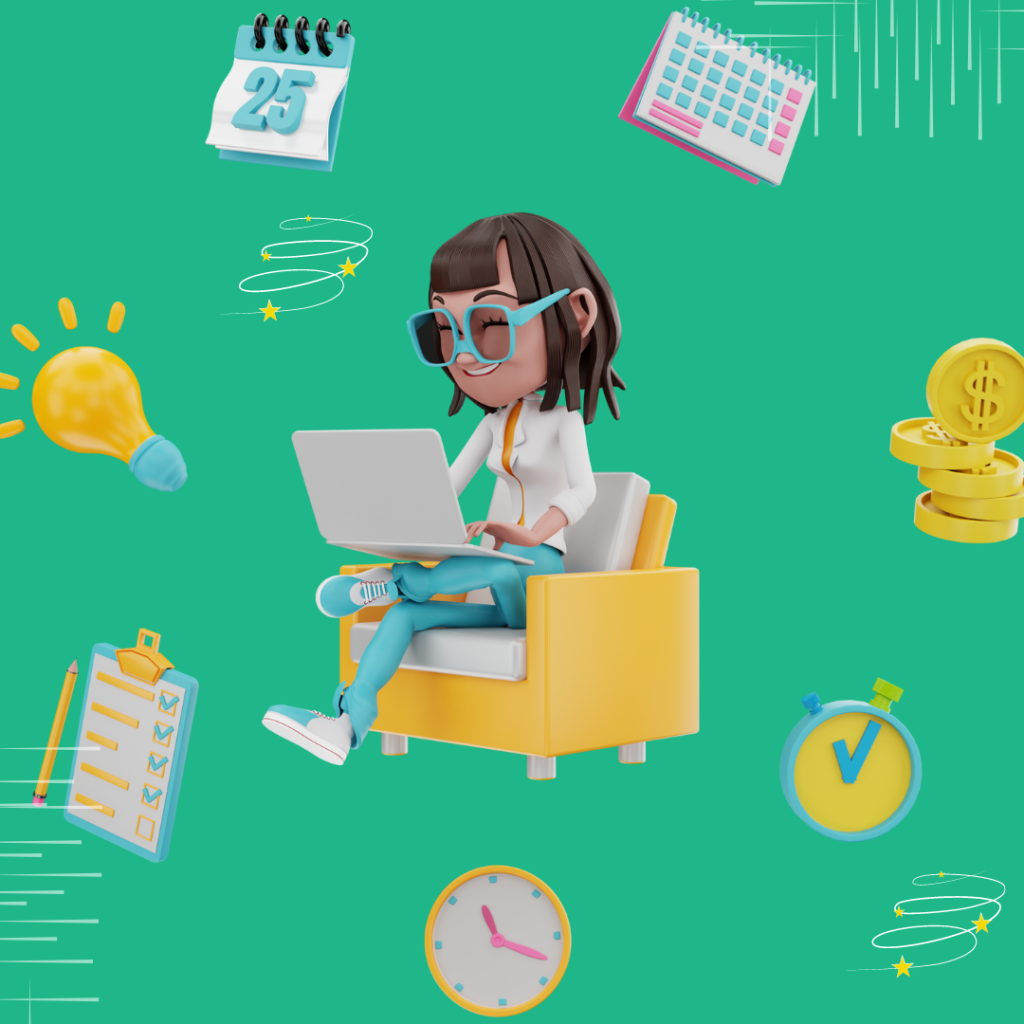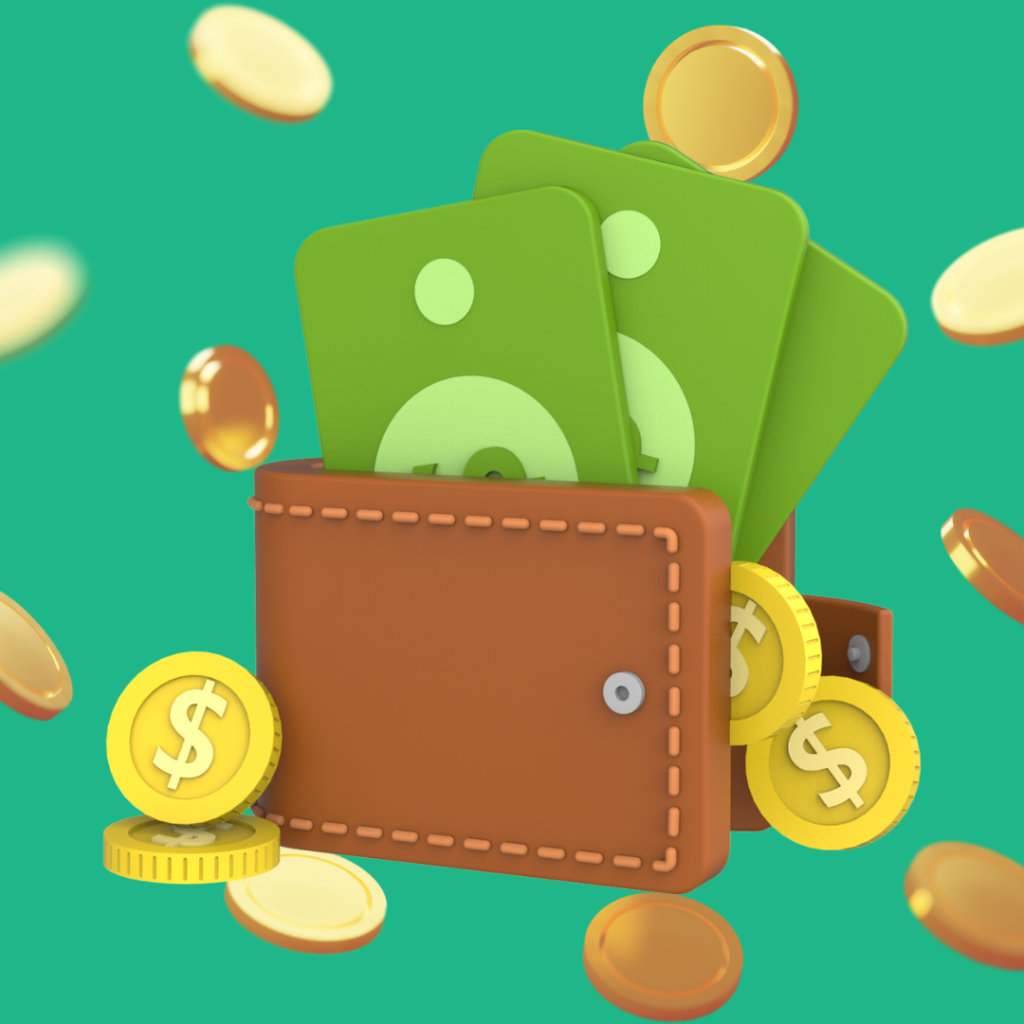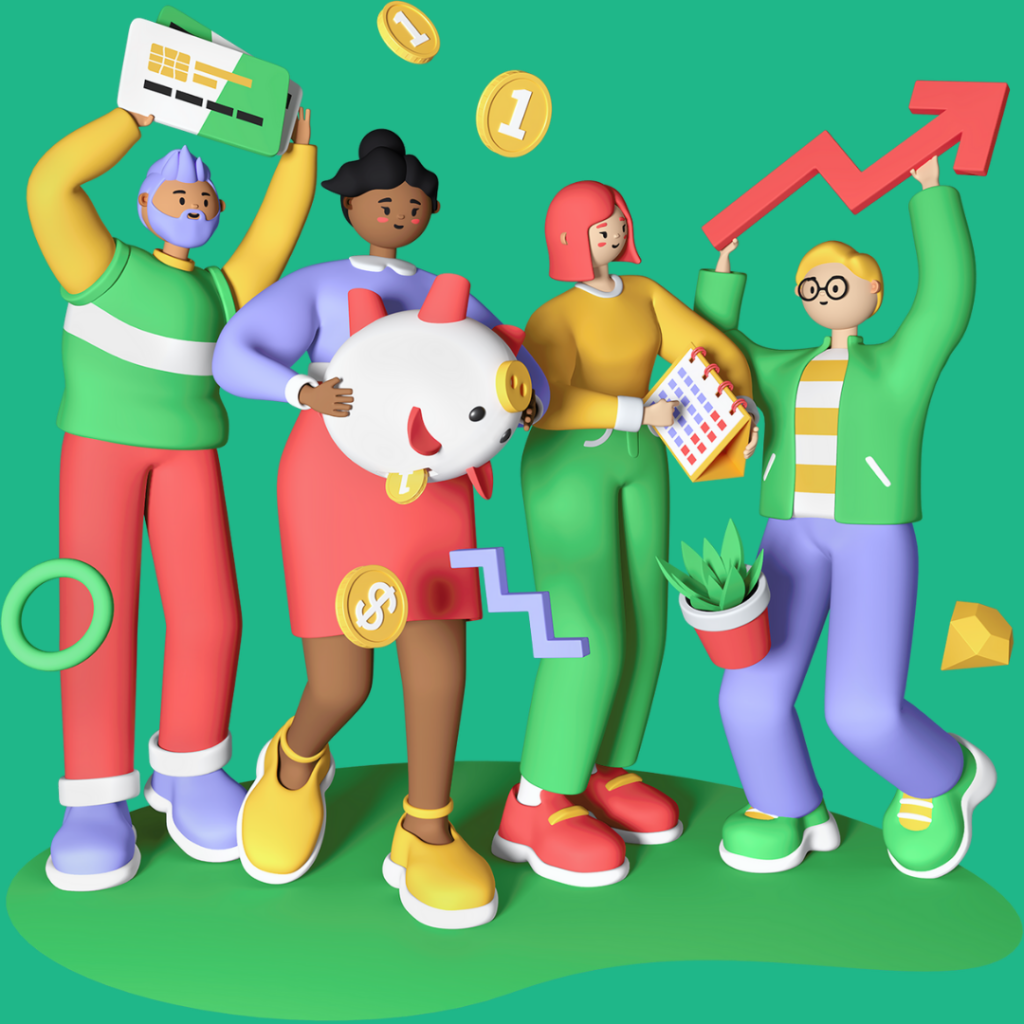 How to get yourself started with TradeCross?

Register your account
Start investing by filling in your personal details

Complete your KYC
Get approved by our backoffice

Add funds to your account
Zero charges on selected banks

Start trading globally
Invest in your preferable markets
Basic Plan
$
0
Annual Subscription Fee
Minimum Brokerage - $0.02/trade
Premium Plan
$
50
Annual Subscription Fee
Minimum Brokerage - $ 0.01%/trade

1 free withdrawal per year ($11/withdrawal thereafter)
Frequently Asked Questions
DISCLAIMER
ISF Securities Limited (hereinafter referred to as ISF) role here is limited to a Referrer as Introducing broker. ISF will introduce the customer with multiple platform providers viz. Interactive Broker LLC etc. post which clients will be directly sharing their details to them. Once customers have been referred, they are solely responsible for any and all orders placed by them, and understand that all orders are unsolicited and based on their own investment decisions. ISF and any of its employees, agents, principals, or representatives DO NOT: provide recommendations of any security, transaction, or order; provide investment advice; produce or provide research to any user regarding any security, transaction, or order; handle funds or securities related to securities orders or effect the clearance or settlement of a users trades done through the platform providers. All processes including KYC will be executed by these platform providers directly with client and ISF will not incur any personal financial liability.
Please refer to press release no. PR No: 47/ 2018 dated October 30, 2018 issued by SEBI on 'Advisory in respect of Foreign Trading Portals' before investing in global financial products through foreign/ overseas trading platforms / exchange.
Investments in securities market or Mutual fund are subject to market risks; read all there related documents carefully before investing. 
"Interactive Brokers LLC is a registered Broker-Dealer, Futures Commission Merchant and Forex Dealer Member, regulated by the U.S. Securities and Exchange Commission (SEC), the Commodity Futures Trading Commission (CFTC) and the National Futures Association (NFA), and is a member of the Financial Industry Regulatory Authority (FINRA) and several other self-regulatory organizations. Interactive Brokers does not endorse or recommend any introducing brokers, third-party financial advisors or hedge funds, including ISF. Interactive Brokers provides execution and clearing services to customers. None of the information contained herein constitutes a recommendation, offer, or solicitation of an offer by Interactive Brokers to buy, sell or hold any security, financial product or instrument or to engage in any specific investment strategy. Interactive Brokers makes no representation and assumes no liability to the accuracy or completeness of the information provided on this website. Please visit 'www.interactivebrokers.com' for more information.