Learn the power of
Mutual Funds

and how you could inevitably benefit from them in the long run
Leverage the right strategies to start investing in mutual funds the right way from an early age. Find the right time to get in and harness the maximum potential from your investments
FREE Live webinar starts on
 AUGUST 28TH, 2022 – 11 AM
The highlights of our program
Time is running out. Let's get started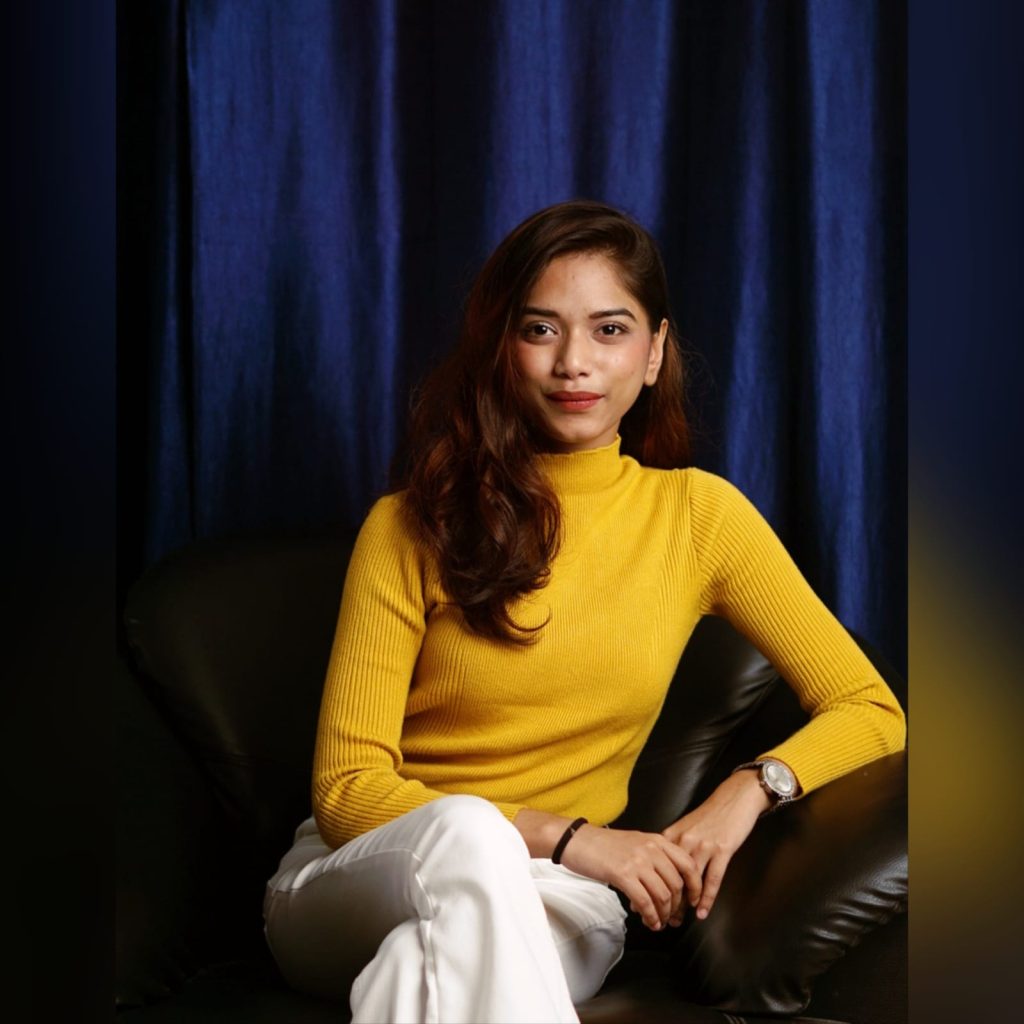 Ms. Writika Bhowmick currently is a professor of Aptitude and Communications at the Pune Institute of Business Management.
She specialized in English and Psychology.
Having trained over 2000+ students all across the globe in 4.5 years of career, Ms. Writika is also a personal financial coach that teaches the fundamentals of investing to students regularly. 
She is also a licensed executive leadership and organizational development coach.